Jim Odle, a forward-thinking cattleman and seasoned auctioneer of Brush, Colorado, teamed up with fellow auctioneer Buddy Jeffers of the Amarillo Livestock Auction to develop a concept of marketing cattle "on the video".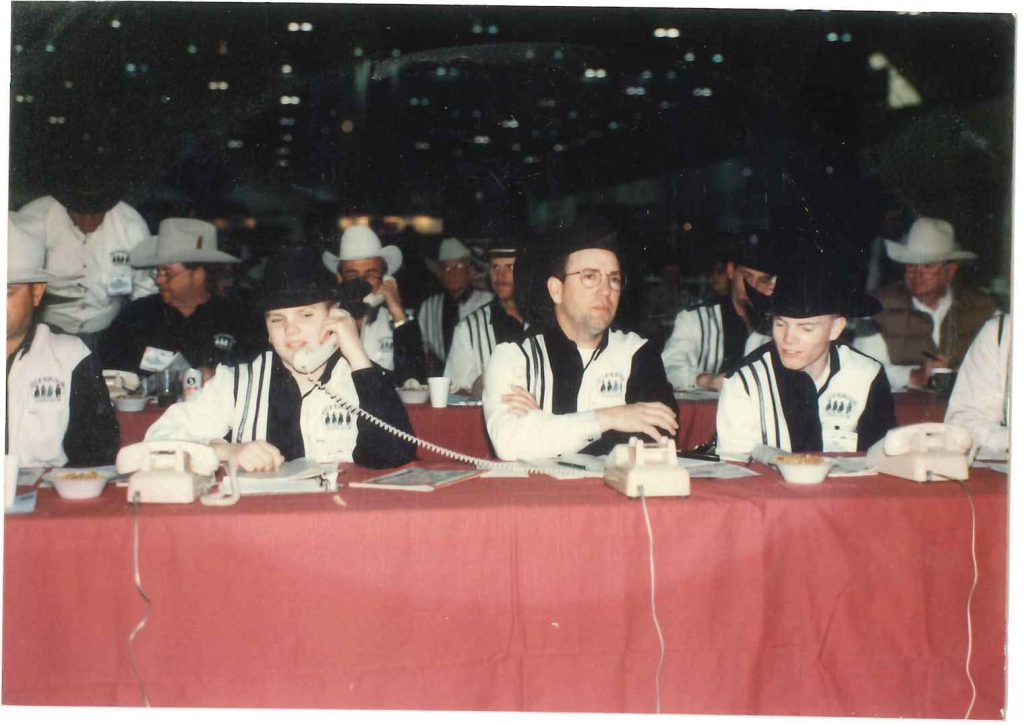 About Superior Livestock
The pair had spent their life in the livestock auction market and dreamed of a way to make marketing cattle more profitable for the producer, and more convenient for the buyer. They set out to create a marketing platform on a national scale – opposed to the traditional method of selling cattle at a local sale barn or auction house. Breaking with traditional marketing avenues, they formed Superior Livestock Auction and became the first company to market cattle on satellite television.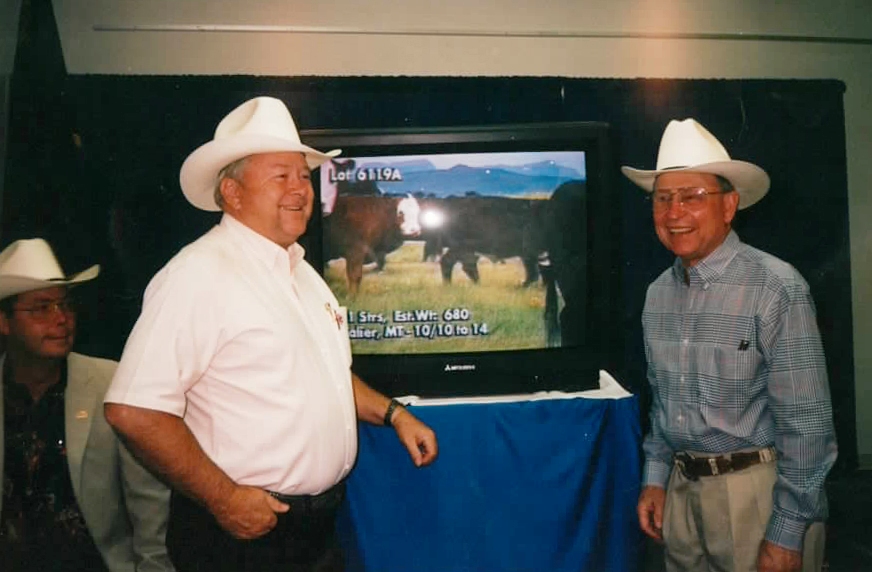 WHO WE ARE
Our team is made up of cattlemen and women, just like you. We share common interests, common values and a common goal: getting the most for your cattle.
WHAT WE DO
The Superior advantage lies in three components: the convenience of marketing your cattle from the ranch to buyers at home; the strength of our national buyer base; and the integrity of our knowledgeable representatives.