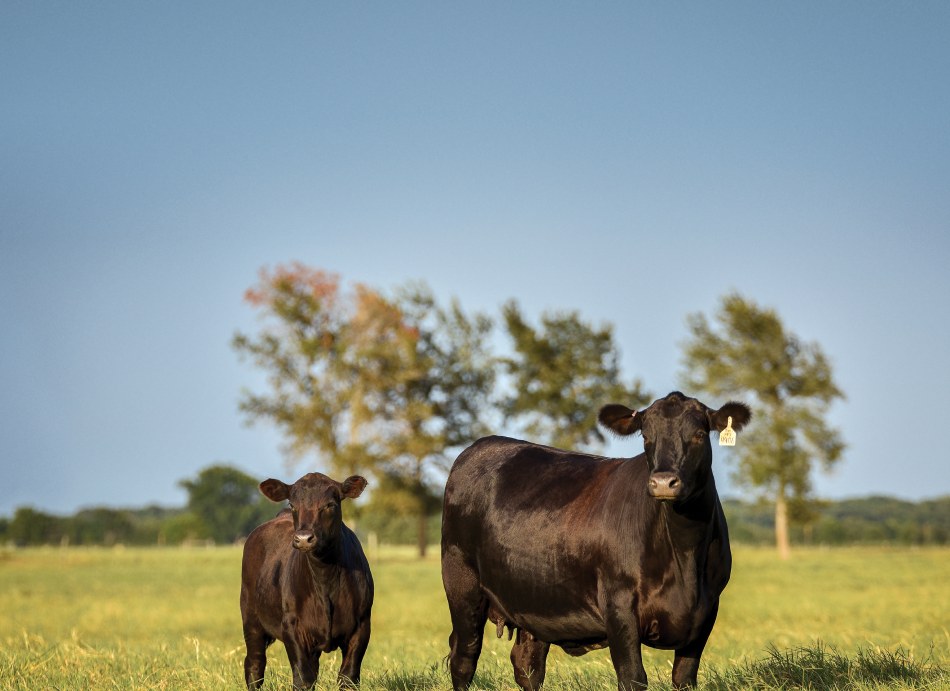 Our goal is to help you reach your desired audience, while maximizing budgets and viewership. Advertising opportunities range from digital, television, print and in-person gatherings. We'll help you craft a marketing plan to truly promote your product or service in the most efficient way possible.
WHY SHOULD YOU ADVERTISE WITH US?
Our commercial audience is made up of cattlemen and women of every size operation. The folks buying cattle on Superior represent some of the largest and most advanced feedyards. Put your product in front of the eyes of decision makers.
We have several opportunities to meet your budget. Digital retargeted ads can be custom to your local area, and eBlasts can be sent to a specific type of cattlement. Let's tailor your message to the right people.
Television is a relatively new advertising resource for the agricultural industry. We have two opportunities to market your product or serves on a national television broadcast. Let's visit about a package that works for you.
FEATURED SUCCESSES
LUCKY 7 ANGUS
We've found tremendous value in the exposure we've received through Superior Livestock Auction and the American Rancher. There's a lot of cattlemen watching the program, and it adds a lot of value to the great product that we produce.
Jim Jensen, Lucky 7 Angus