WHO ARE WE LOOKING FOR?
We're searching for a representative who embodies the Superior spirit.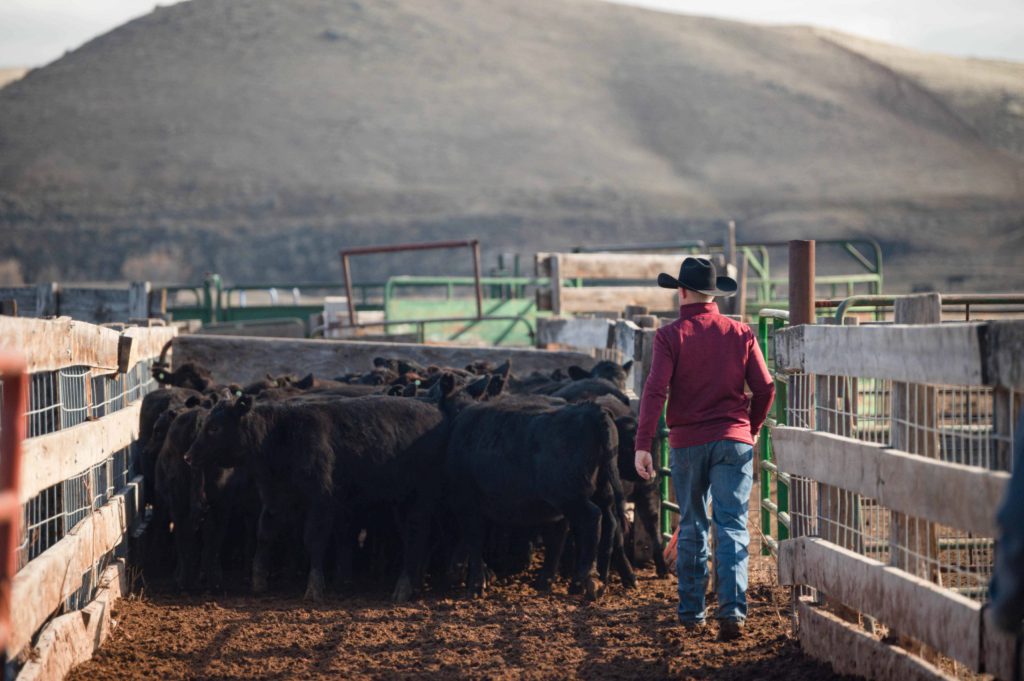 We are proud to work with a team of independent representatives who are passionately focused on the betterment of the beef industry and helping their customers succeed. We support our representatives in as many ways possible, while fostering relationships with both customers and our staff. Please consider joining our team if you share similar values.
Hear from our reps
Boots on the Ground Representation
"When I look back at the years I've been a rep for Superior, there's no question that I am in this business for the people – both the buyers and the sellers. I've become great friends with my customers, and I love connecting them with buyers who share similar values." – Tony Schiffer, longtime Superior Representative