Advantages of
Selling With Us
Over 4,500 active buyers
Buyers pay for all freight expenses
Dedicated Superior Reps work with you to maximize value
Locked-in price with guaranteed contracts
How to Sell
1.
Contact
Call us at 800-422-2117,
OR
2.
Consignment
A Superior Rep will come to you.
Your Rep will view your cattle.
A contract will be structured to meet your marketing needs.
Get Started
Marketing Options
Video Auctions
World Champion Auctioneers maximizing value
Broadcast via satellite & internet to thousands of buyers
True price discovery
Choose from over 50 auctions per year
Country Page
24/7 exposure on an exchange style platform
Set your own Asking Price
Thousands of bidders compete for your offering
Maximum marketing flexibility
Superior video auctions are conducted live by a world champion auctioneer. Setting us apart from your regional market, Superior delivers a nationwide buyer base with the opportunity to view and buy cattle, shown in their natural surroundings. Your cattle are shipped directly from the ranch to the buyer, which greatly reduces stress and potential health problems. This makes your cattle more valuable to the buyer and puts more dollars in your pocket.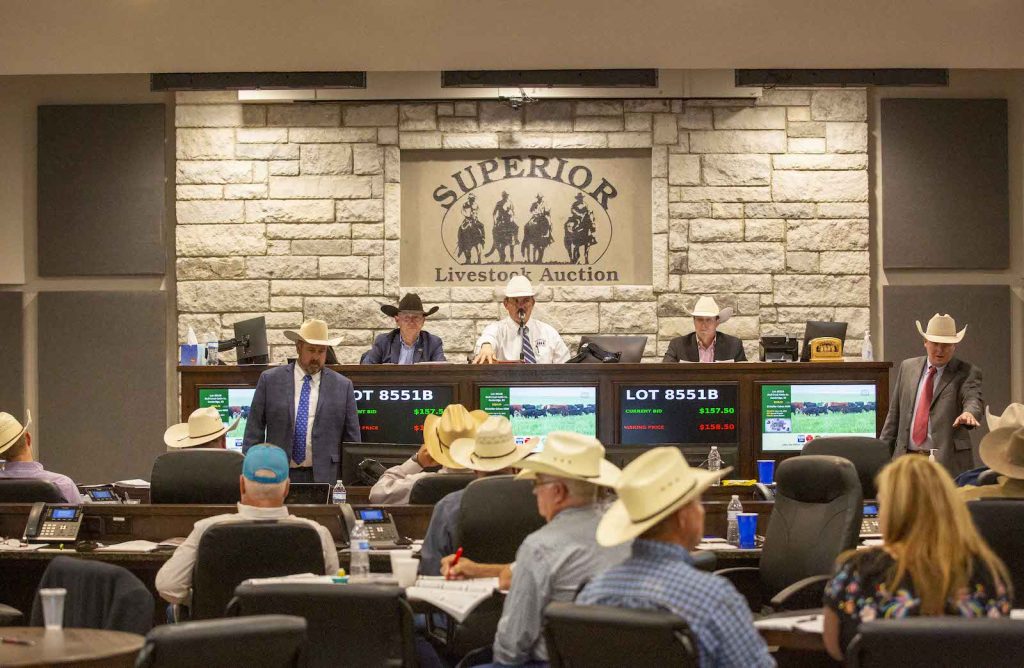 Seller Success Stories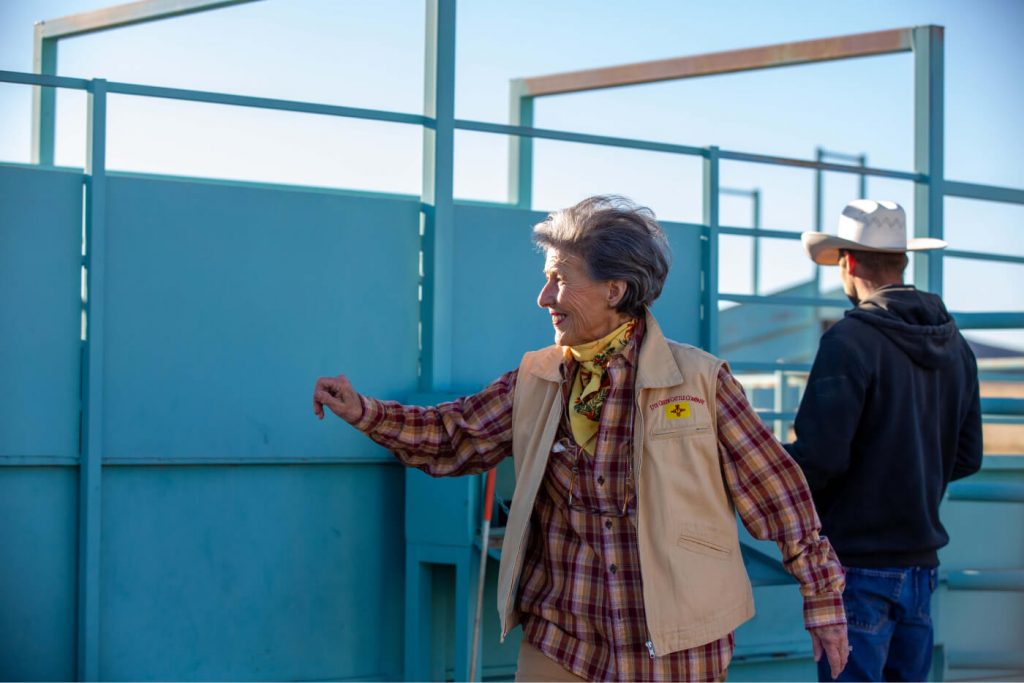 Ute Creek Cattle Company
"We've been marketing our cattle with Superior for a number of years, and we have been so pleased with how it turns out. We have definitely seen the premium from the programs we participate in, and that's important to our livelihood. We think Superior does an exceptional job of providing us those opportunities. Plus, we enjoy working with both our representative and the buyers he brings to the table."
More Success Stories